Good Governance made with Germany
Governance Fund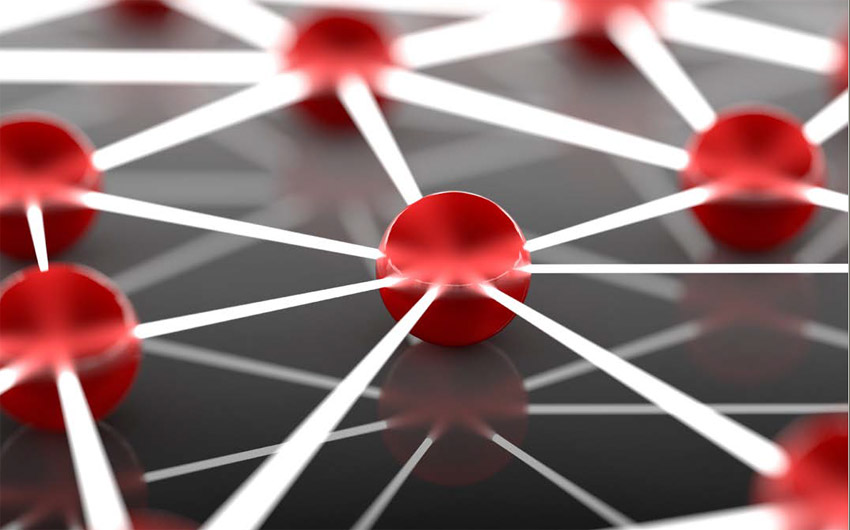 On December 7, 2021, the Governance Fund held a virtual networking event that aimed at expanding the project's network and introducing the Governance Fund to a broader audience. The event was organized in cooperation with the "Behörden Spiegel" (a newspaper for the public service in Germany), which invited its readership to the event. 30 people from the public and private sector accepted the invitation and enjoyed an interesting program led by Dr. Kerstin Kötschau, project manager at the Governance Fund.
First, Martina Metz, Head of Division in the Department for Governance and Human Rights at the German Federal Ministry for Economic Cooperation and Development (BMZ) welcomed the attendees and focused her address on the importance of "good governance" for the sustainable development of partner countries of the German development cooperation.
Afterwards Julia Iversen, Head of the GIZ Regional Office North, introduced GIZ as a company, and Karen Losse presented the GIZ Governance Fund, wich is commissioned by the BMZ and based in Hamburg. Ms. Losse reported that the Governance Fund supports the implementation of transformation processes and reform priorities in selected partner countries by establishing a network of high-level German decision-makers form politics, academia and administration, whose structural and regulatory policy expertise are used to advise reform initiatives in partner countries. Thematically, the Governance-Fond focuses on public finance and revenue mobilization, rule of law, and anti-corruption. It operates worldwide with a focus on Africa.
In order to provide the participants of the event with an insight into how GIZ works in the field of governance, Christian Kapfensteiner, Head of the GIZ project "Decentralization and Administrative Reform Program (DAR)" in Cambodia, then reported on the work in a partner country.
As a long-standing network partner of the Governance Fund, Manuela Söller-Winkler, a former State Secretary, then reflected on her experience in advising Governance Fund partner countries. Among other countries, she reported on her assignments for Pakistan and Ukraine.
Last but not least, Gefion Nicodem, Group Manager in the Contracts Department of GIZ, gave an overview of GIZ as a public contracting authority and advised under which conditions experts can be awarded a contract to work with the Governance Fund.
Category : Rule of Law Anti-corruption Public Finances The Governance Fund
Region : Germany
Zurück zur Liste